About 4Plus Shop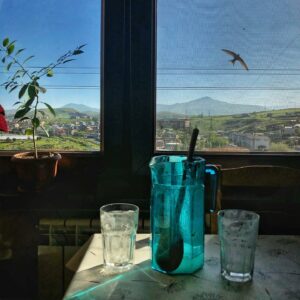 4Plus online shop features contemporary works by the photographers and contributors of 4Plus encompassing projects implemented throughout years.
Our online store offers a collection of archival photographs, prints, special editions, books and art objects.
Our goal is to make photography omnipresent through everyday products, as well as contribute to the culture of giving a photograph as a gift.
We regularly add recently-published titles to the store. Check back periodically to see what's new.